Secretary/Mistress of Ceremonies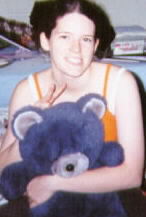 Rachel is a sophmore this year majoring in Japanese Studies and Secondary Education in English as a Second Language.
She is also a member of the Salem International University Drama Club. She is featured this fall in SIU's production of The Dining Room.
One of her outstanding hobbies is winterguard and she loves to write.